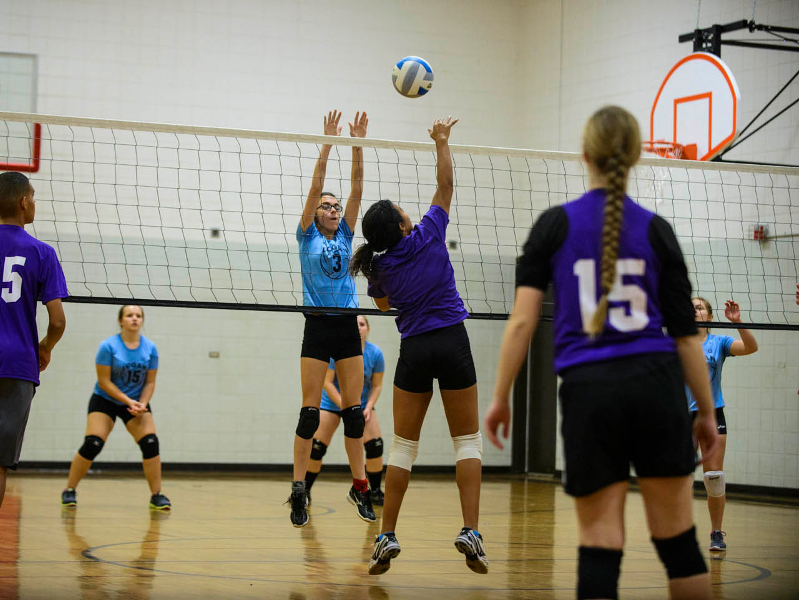 Apex Sports Travel is proud to offer rooms for the Revolutionary Rumble Volleyball Tournament. We are here to take all of the stress out of making housing arrangements for your teams so you can focus on the game! Just complete the form below and we will respond with a variety of options for your team.
Once you have selected your lodging, a custom link will be set up so that individuals can easily make their own reservations at the team hotel at group room rates. It's as easy as that!
Looking for personal guidance? Our local experts are here to help. Call us at 1-855-784-7429.
Searching Availability...