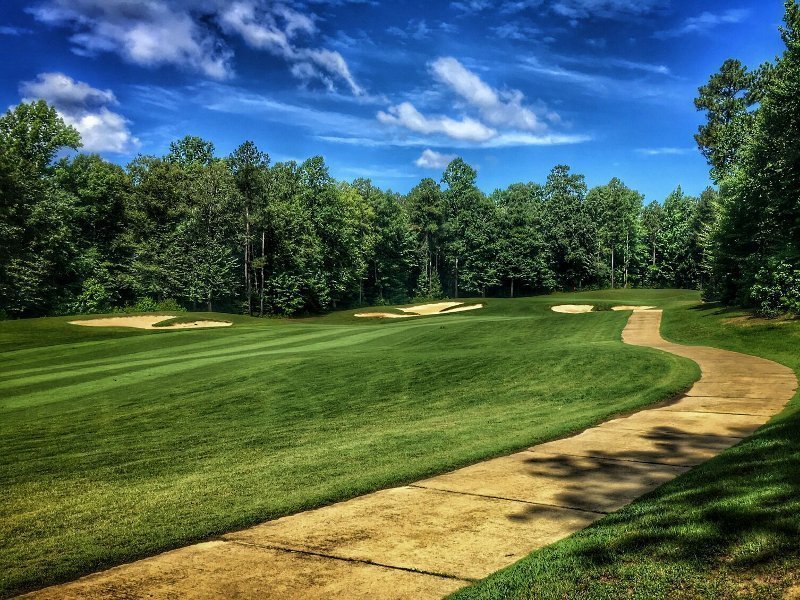 Apex Sports Travel is proud to be an official partner for the 7X24 Exchange Golf Tournament. Discounted room rates are available for players.
While you are in town you will have exclusive access to discounted attraction tickets, as well as dining, shopping and golf discounts. Once booked your confirmation will contain a link to allow you to take advantage of your discounts at area businesses.
Looking for personal guidance? We are here to help. Call us at 1-855-784-7429
Searching Availability...