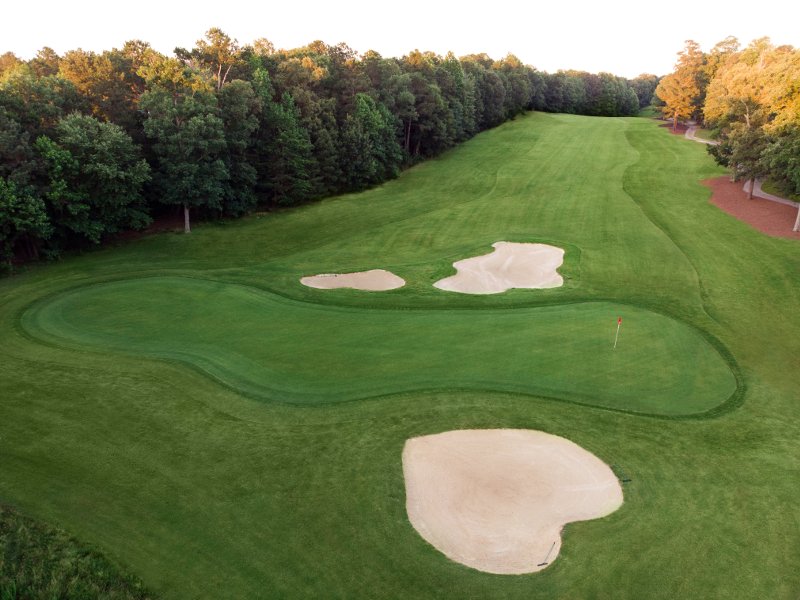 Apex Sports Travel is proud to be hosting players in town for the Golfweek Amateur Golf Tour - Senior Event at Williamsburg National Golf Club.
Your team's selected hotels and discounted rates are listed below.  If you need personal assistance don't hesitate to give us a call at 855-784-7429 or email us at reservations@apexsportstravel.com
Searching Availability...