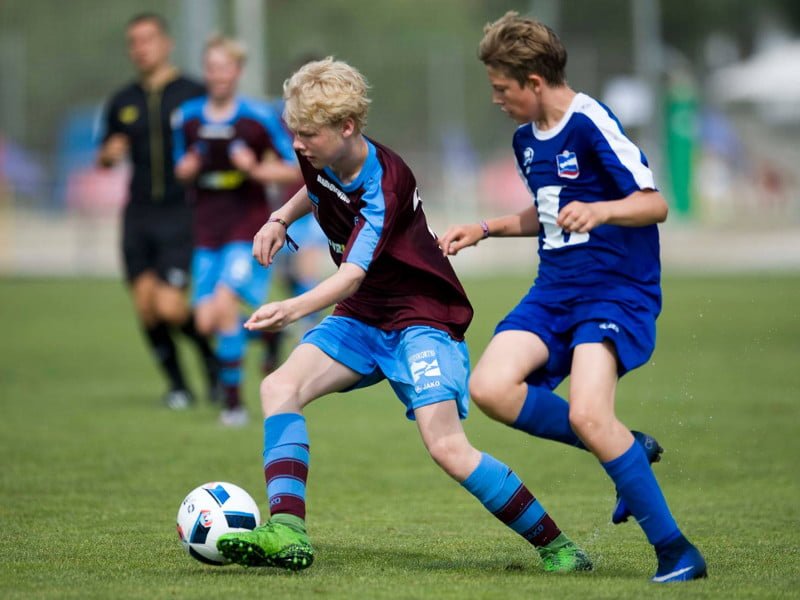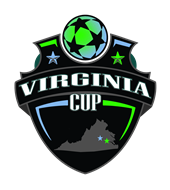 Apex Sports Travel is proud to be a partner of Virginia Legacy Soccer Club and the Virginia Cup.  Whether you are looking to set up a room block for your team, or just looking to book a single room our local experts are here to help!
Click the red box below to request a team block of rooms, or scroll down to see availability for individual rooms.  Individual availability is subject to change at any time, therefore if you hope to have your entire team stay together we recommend setting up a block.
Please Note: The deadline to reserve a block of rooms has passed for this event has passed. Two weeks prior to the event, rooms are returned to the general public for sale and group rates are no longer available. We look forward to working with you next time.