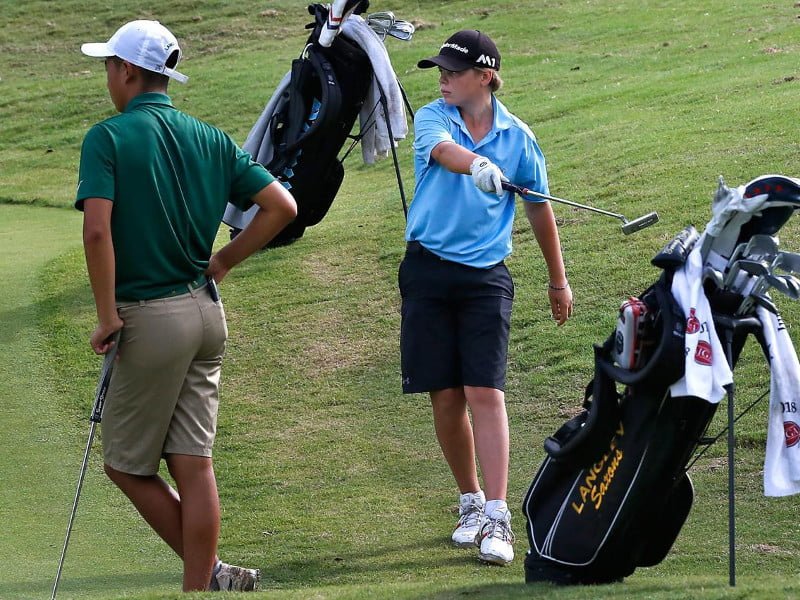 Apex Sports Travel is proud to be a partner of the VHSL for the High School Championship at Williamsburg National Golf Club. Discounted room rates are available for players using the link below. We are here to help.
If you would like personal guidance call us at 1-855-784-7429.
Searching Availability...